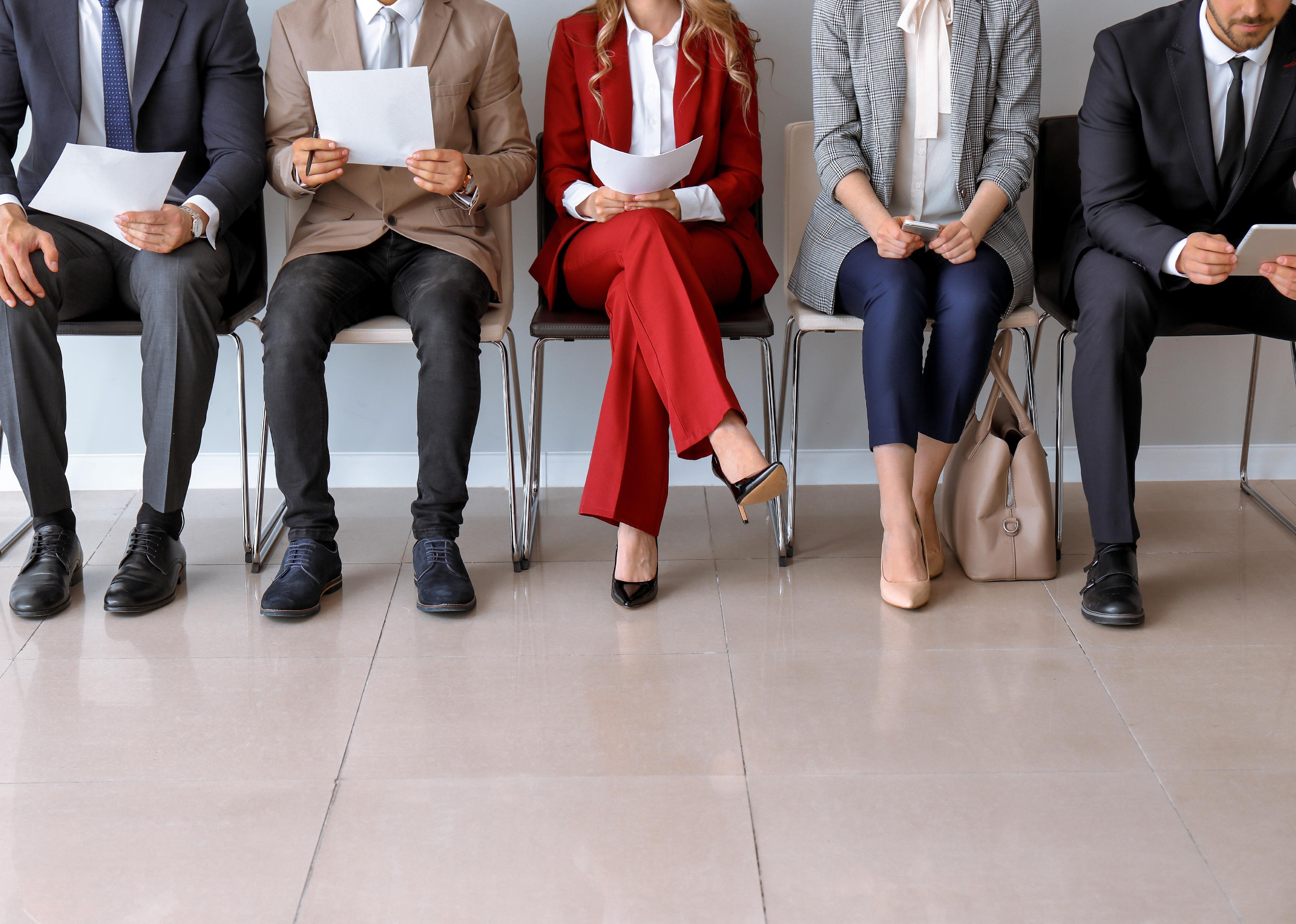 These are the top challenges employers face when hiring
As the economy recovers from the height of the COVID-19 pandemic, more employers are finding it difficult to hire new employees compared to before the pandemic, according to the Federal Reserve Banks.
Simply Business reviewed data from the Fed's Small Business Credit Survey 2022 Report on Hiring and Worker Retention to identify some of the most common challenges employers face when trying to fill their ranks. The segment of the report this analysis cites is based on 2021 survey responses from 5,654 small businesses that reported difficulty filling open jobs. The survey questions based on the respondent's experience in the 12 months prior, covered the time period of approximately September-November 2020 through September-November 2021.
The 2021 survey shows that 44% of employers said hiring new workers was very difficult, compared to 27% of firms that said the same in 2018.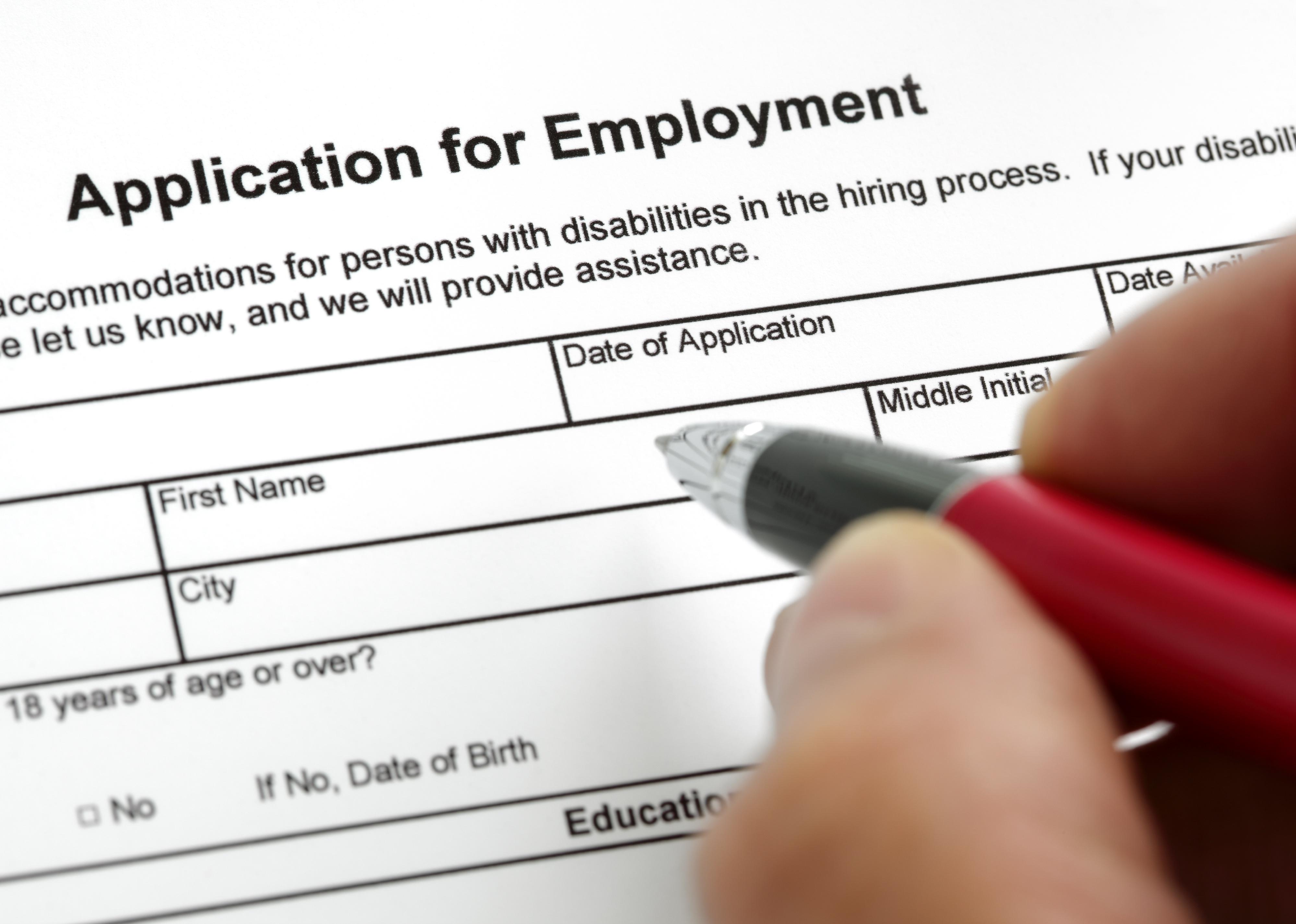 #1. Too few applicants
A small applicant pool was the most common challenge, with over 3 in 4 employers (78%) saying they received too few applicants for open jobs. In 2018, nearly two-thirds of employers (63%) faced that challenge. Not having enough applicants was especially pronounced in the leisure and hospitality industry, where almost 9 in 10 employers (86%) reported facing that challenge in the 2021 survey.
Most leisure and hospitality employers tried to address their hiring challenges by increasing wages, increasing the workload for current employees and the owner, and reducing operating hours or services.
The survey indicated that the professional services and real estate sector had the lowest share of employers needing more applicants. Still, at least 2 in 3 employers in that industry (67%) said they wished for more applicants.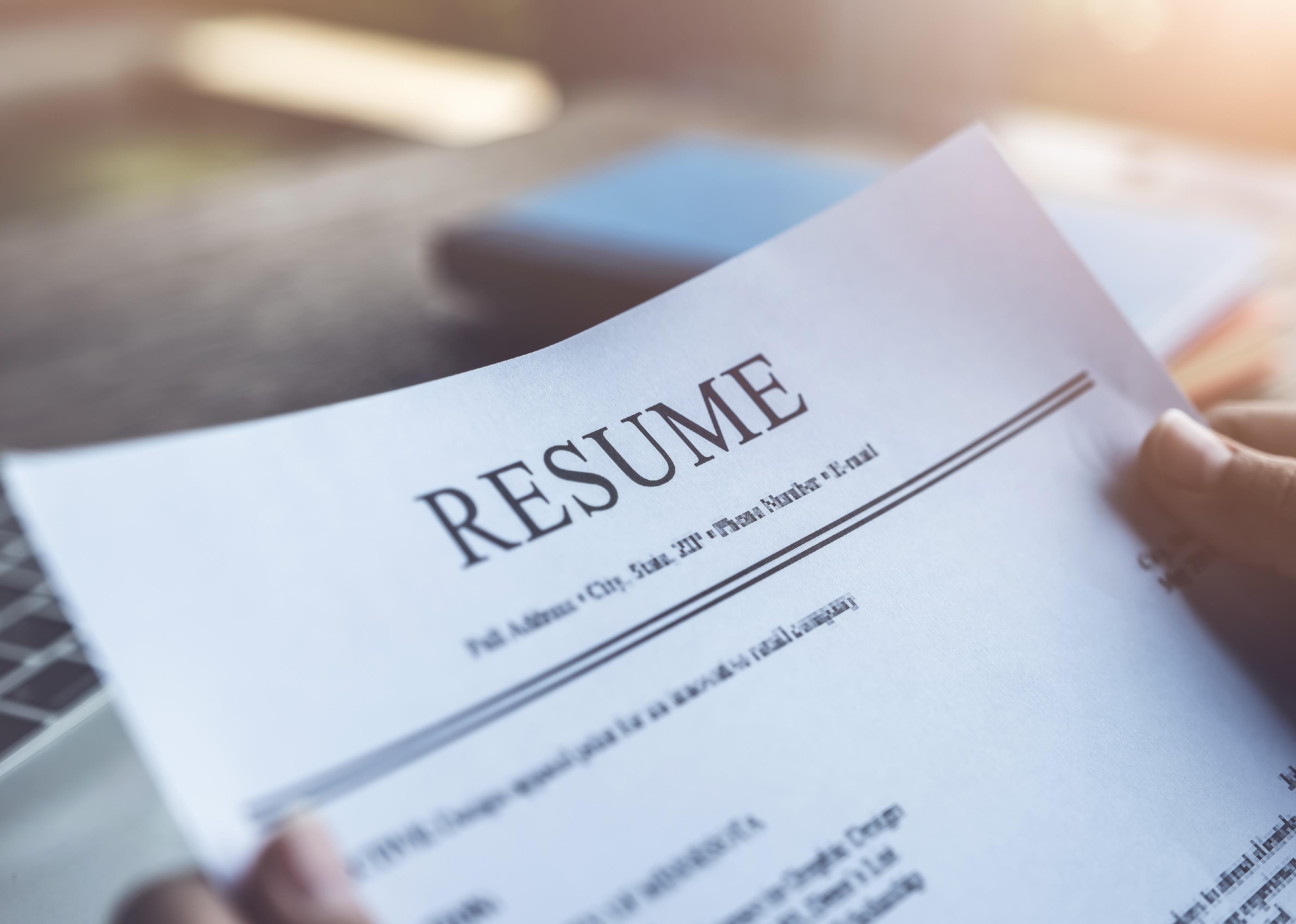 #2. Applicants lack job-specific skills, education, or experience
In 2021, the survey indicated that more than half of employers (56%) found many applicants weren't qualified, up from 52% in 2018. Two-thirds of employers in professional services and real estate struggled to find applicants with the right skills, education, or experience—one of the highest rates compared to other industries.
Unable to find suitable new hires, more than half of companies (52%) in the professional services and real estate industry increased the workload of other workers, often including the business owner. Other common tactics were to raise wages, which about half of employers (49%) in the industry did, and offer remote work and flexible scheduling, which 46% of employers did.
Finding applicants with job-specific skills, education, or experience was the least common reason for hiring difficulties reported in the survey by the leisure and hospitality industry, but nevertheless, 37% of employers had that problem.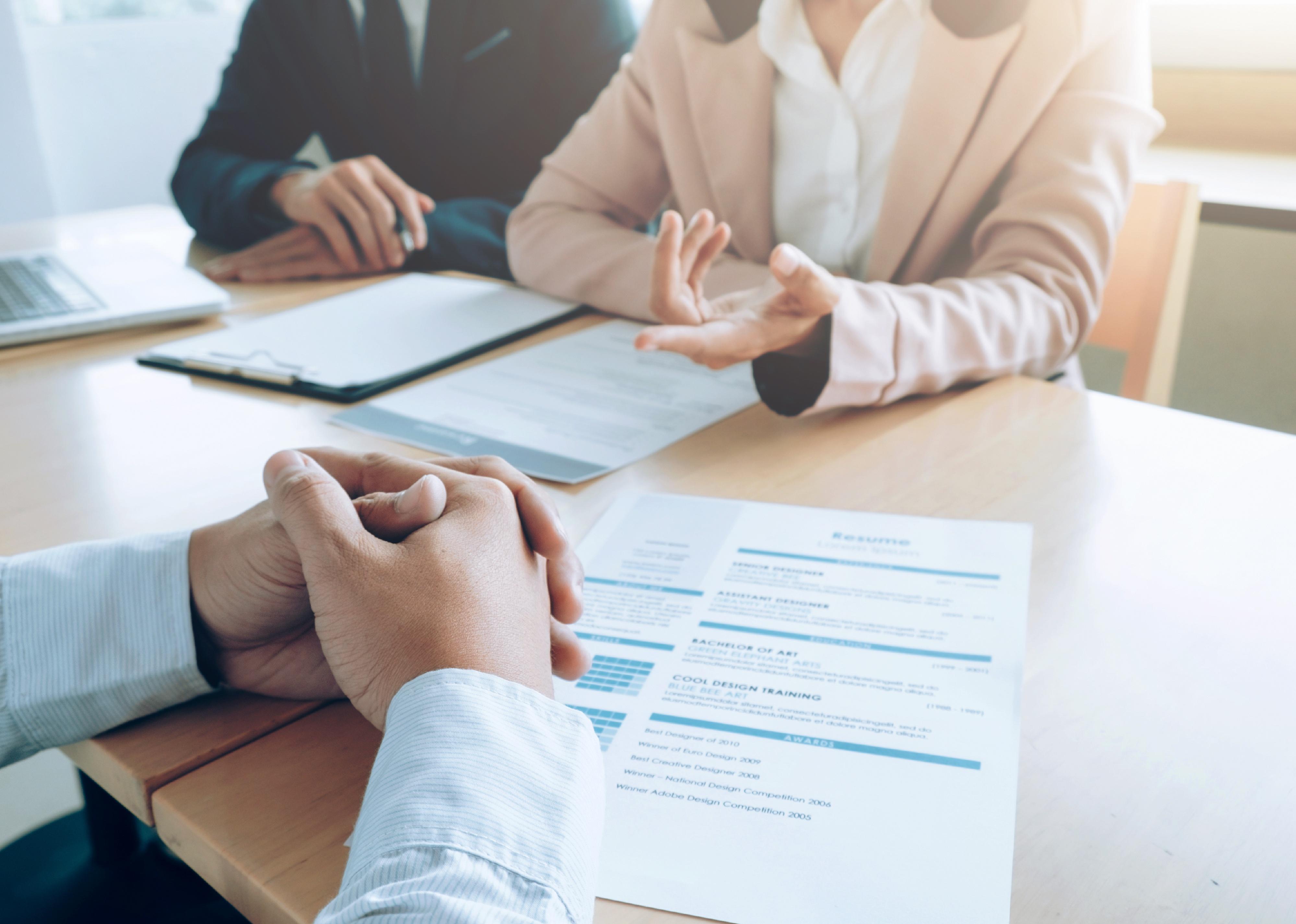 #3. Competition from other employers
In 2021, 2 in 5 employers in the survey said other companies' hiring efforts posed a challenge, down just slightly from 45% saying the same in 2018.
Competition affected about half of employers (49%) in the professional services and real estate industry, the highest rate across industries. In the retail industry, 35% of retail employers said competition from other employers was challenging. Most employers in the retail industry responded to hiring challenges by raising wages and increasing the workload of existing staff and owners.
#4. Difficulty retaining newly hired workers
According to the 2021 survey, at least 3 in 10 employers (31%) found it hard to keep their new employees. This was most prevalent in the leisure and hospitality industry, with 42% of employers saying they had difficulty retaining newly hired workers. The professional services and real estate industry was least affected, with almost one-quarter of employers (23%) saying employee retention presented a challenge. Overall, a71% of employers participating in the survey said it was somewhat or very difficult to retain workers in the prior 12 months.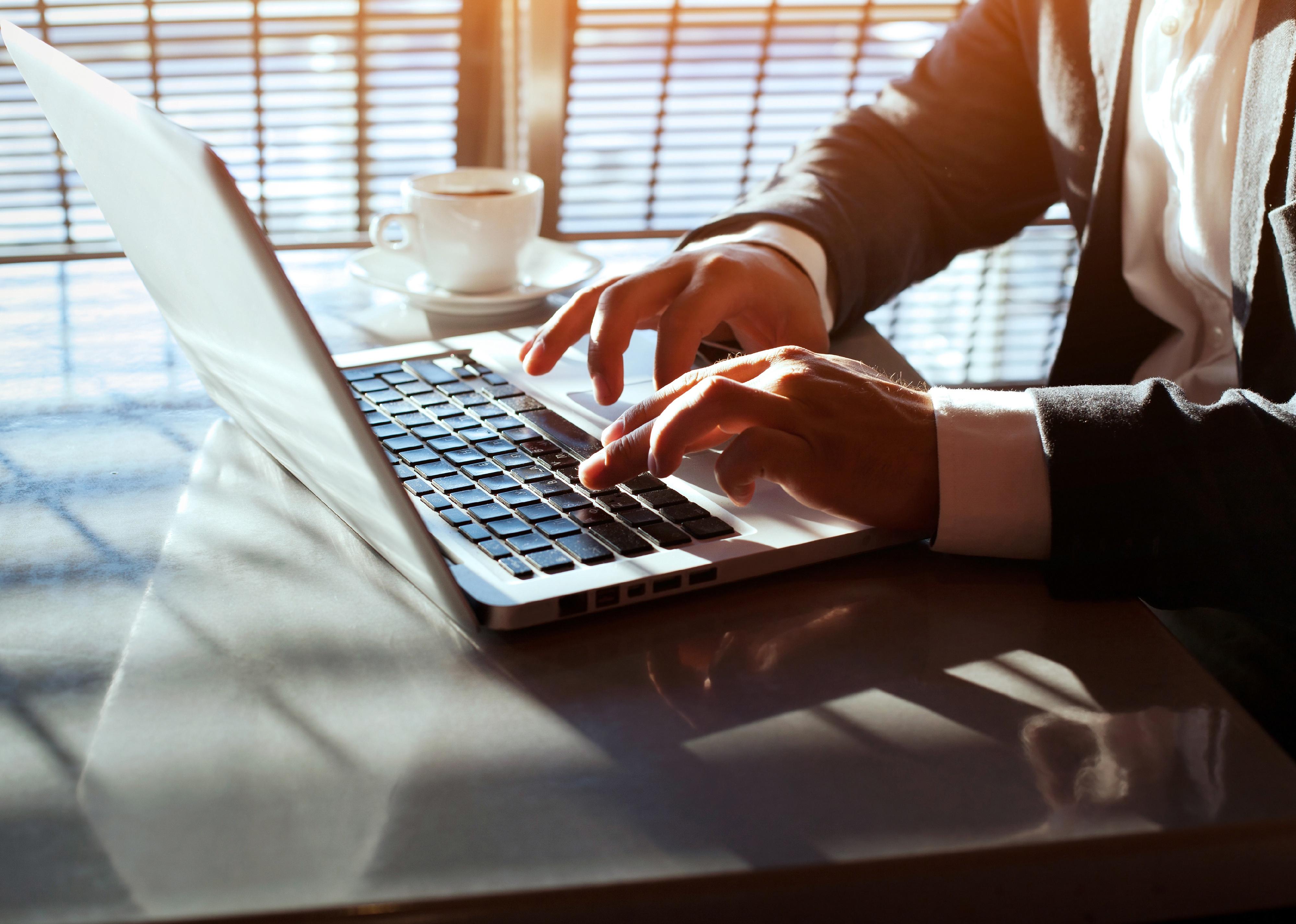 #5. Applicants unable to pass a background check, credit check, or drug test
About 1 in 6 employers (16%) reported in the survey that applicants had a hard time passing checks of criminal records, credit, or drug testing. That's down from 24% in 2018, though one reason may be that fewer businesses are testing prospective employees for drug use.
For those firms that do, drug testing can be complicated by both laws and biology. Recreational and medical marijuana use is legal in some states but not under federal law. Drug tests can return positive weeks after a person consumes marijuana.
The trucking industry has been particularly affected by zero-tolerance marijuana policies. The Department of Transportation reported that over half (56%) of the 126,043 drug violations by commercial drivers from January 2020 to March 2022 involved marijuana use. Those drivers are at least temporarily taken off the road, which contributes to labor shortages and hiring challenges.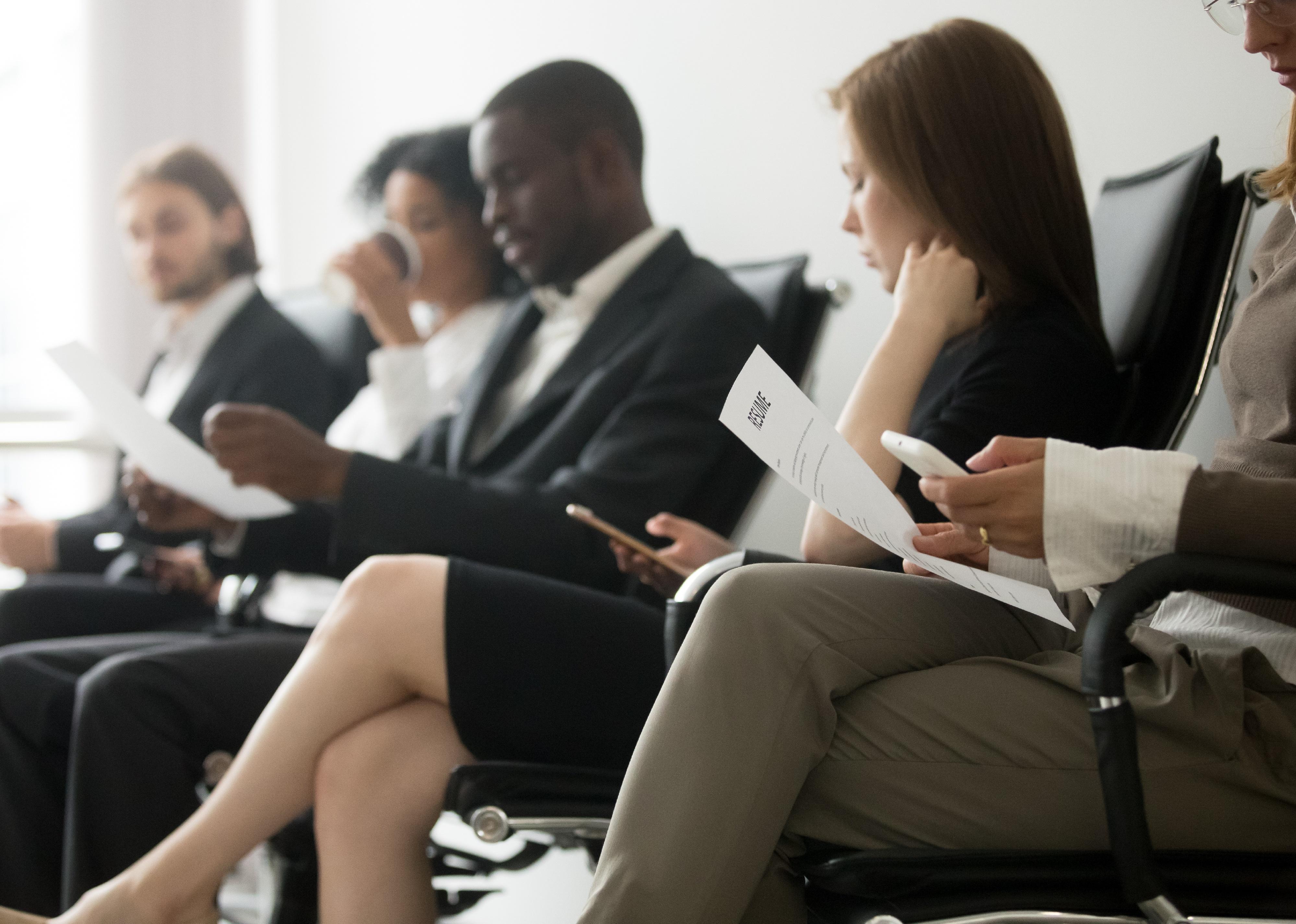 #6. Hiring issues are not the only challenges companies may face
The survey responses also indicated there were other hiring challenges, too, which 8% of employers reported facing.
Numerous factors impact employers' ability to attract qualified candidates and bring them on board. The shifting employment landscape in the wake of the pandemic has changed people's attitudes about work, and employers may need to review their strategies to attract and retain employees successfully.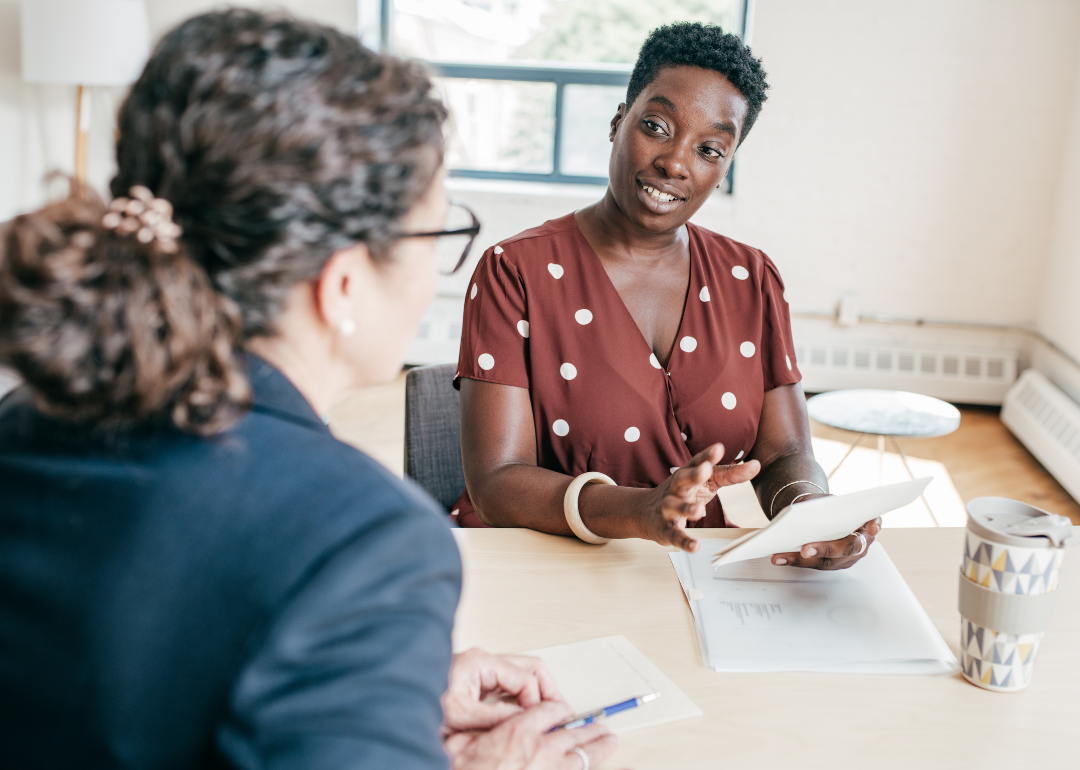 #7. Other processes
In addition to the hiring challenges discussed in the Fed's report, some other difficulties companies may generally face include setting up employment processes and benefits like 401(k) plans, insurance packages, and workers' compensation.
This story originally appeared on Simply Business and was produced and
distributed in partnership with Stacker Studio.