Get Help On Your Journey to Career Success
Corridor Careers knows you want to level up your career. To help, we keep this section updated with Eastern Iowa career resources. Find local resources for job seekers in the Cedar Rapids and Iowa City area. From resume tips and job tips to relocation resources, our team curates local career resources from our community partners.
Please note, some resources may require payment and you may be directed to another website to learn more.
If you would like your career resource to be listed please Contact Corridor Careers .
Career Services at Kirkwood is a resource available to anyone, not just Kirkwood students. An online Career Coach virtual tool, a resume builder and an in person Career Directions workshop are our top picks. In-person appointments can be made as well.
Meeting people should be easy. And now it is! Save yourself the hassle by joining the Corridor Connection Network for FREE, where you can see all the business community's events in one place. Even add chosen events to your own calendar with one click.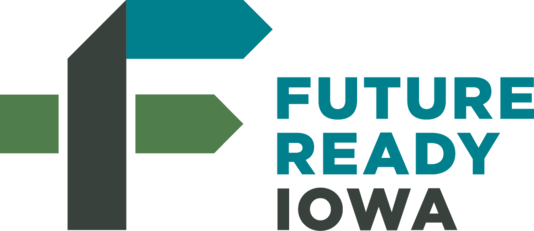 The State of Iowa's Future Ready Iowa site offers multiple resources, with a focus on upskilling, career exploration, and incentives for job seekers in high-need workforce areas.
CARES Act Resources and Information
The CARES Act signed into law by the President is the Coronavirus Aid, Relief and Economic Security Act.  There are two parts of the CARES Act that could be important for you. Unemployment Insurance (UI) Pandemic Unemployment Assistance (PUA) The CARES Act increases the availability of unemployment insurance benefits to those that are self-employed, contract workers, non-profit employees, gig economy workers, those ineligible for state unemployment benefits, or who have exhausted benefits. ...
Continue Reading