Get Help On Your Journey to Career Success
Corridor Careers knows you want to level up your career. To help, we keep this section updated with Eastern Iowa career resources. Find local resources for job seekers in the Cedar Rapids and Iowa City area. From resume tips and job tips to relocation resources, our team curates local career resources from our community partners.
Please note, some resources may require payment and you may be directed to another website to learn more.
If you would like your career resource to be listed please Contact Corridor Careers .
Career Services at Kirkwood is a resource available to anyone, not just Kirkwood students. An online Career Coach virtual tool, a resume builder and an in person Career Directions workshop are our top picks. In-person appointments can be made as well.
This site is dedicated to the ICR (Iowa City Cedar Rapids) area. The purpose of ICR is to showcase the area to potential employers and residents.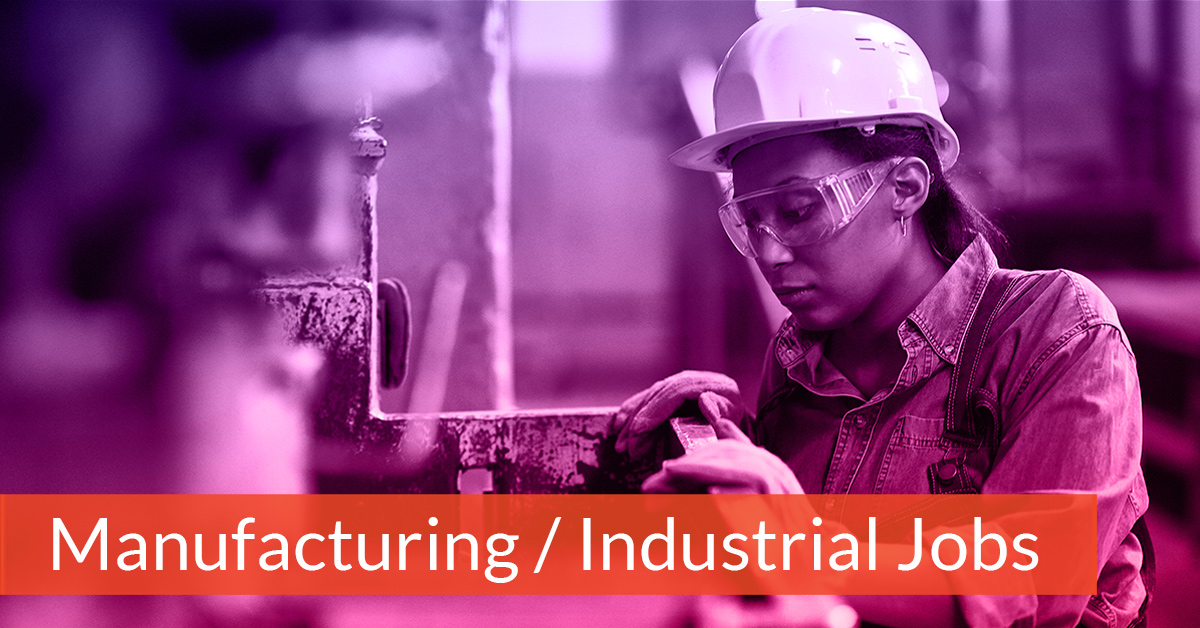 Manufacturing and Industrial Opportunities
Cedar Rapids and Iowa City have a long history of manufacturing and industrial jobs energized by a strong base of employers in the manufacturing sector. Currently, the industry is poised to transform into a technology-enabled, 4.0 revolution. Manufacturing Employers Near Cedar Rapids Cedar Rapids has lots of manufacturing jobs in the area with many large and mid size employers.  Whirlpool in Amana has over 2,500 workers and is expected to grow in the coming years.  Proctor & Gamble in...
Continue Reading