Get Help On Your Journey to Career Success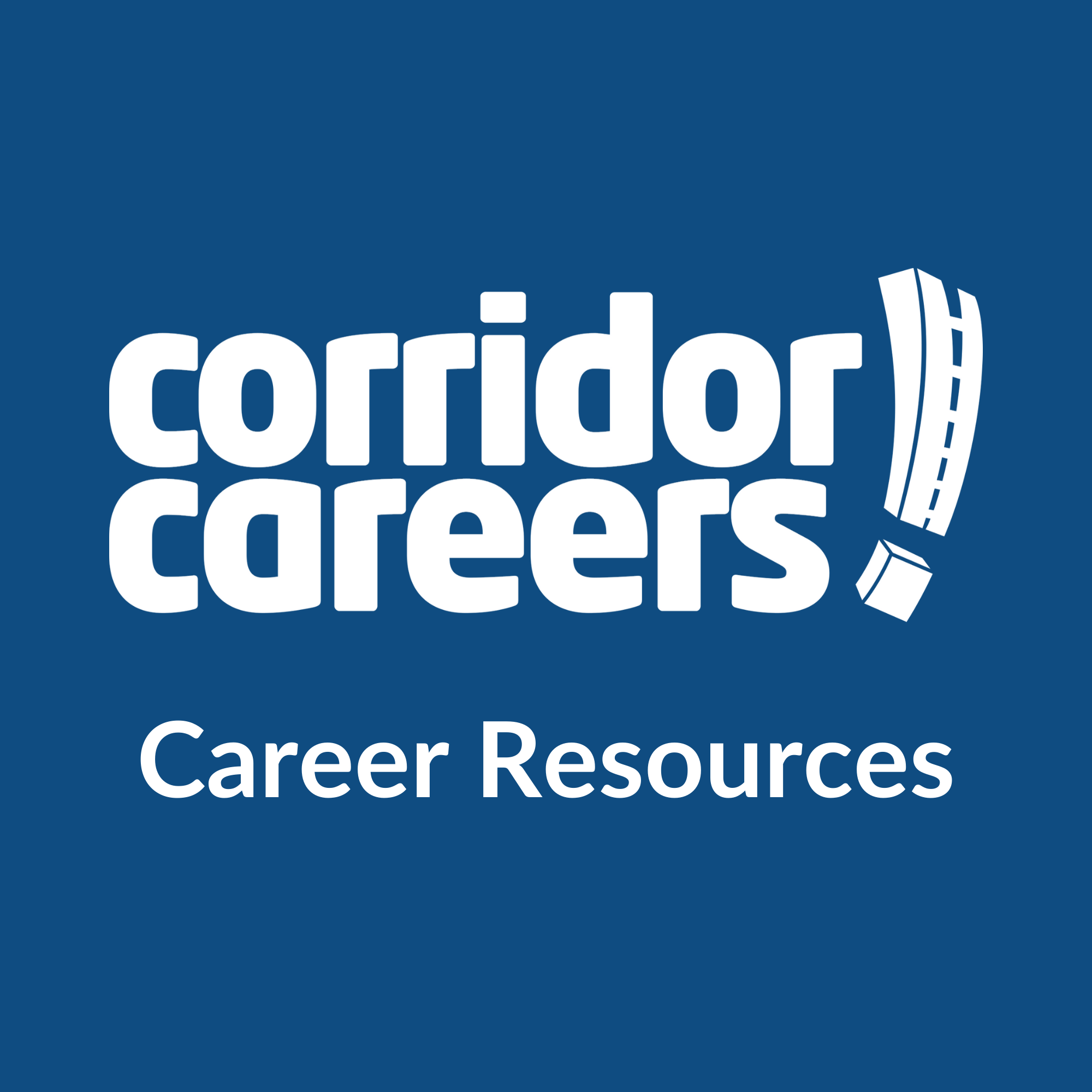 Corridor Careers knows you want to level up your career. To help, we keep this section updated with Eastern Iowa career resources. Find local resources for job seekers in the Cedar Rapids and Iowa City area. From resume tips and job tips to relocation resources, our team curates local career resources from our community partners.
Please note, some resources may require payment and you may be directed to another website to learn more.
If you would like your career resource to be listed please Contact Corridor Careers .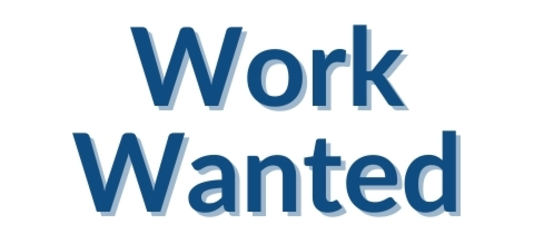 Corridor Careers has launched a simple solution for job seekers and employers to get noticed in the midst of a complicated job market. Work Wanted provides a tool for job seekers and employers to seek their ideal employment match. Simple. Fast. Free.
Being a job seeker during a pandemic or natural disaster is not the same as when you are just considering a career move. We've written a series of posts on various topics relating to the current crisis.

Iowa Works has various satellite offices throughout Iowa to assist unemployed and job seeking individuals. On their website you can view helpful videos, how to file an unemployment claim, applicable laws and guidelines and IOWAWORKS Center locations.
On the job hunt? Consider jobs in Marion IA for work and life
Looking for work near Cedar Rapids? Planning to relocate to the Cedar Rapids metro?  Try looking for jobs in Marion IA. Located adjacent to Cedar Rapids, Marion boasts a small-town community feel with a population of 34,768 in the 2010 census.  This smaller town is booming with a vibrant downtown main street and suburban neighborhoods lining up to the north and east of town.  In addition to a high growth rate, Marion is also seeing job growth as more businesses make their home in Marion. ...
Continue Reading