Get Help On Your Journey to Career Success
Corridor Careers knows you want to level up your career. To help, we keep this section updated with Eastern Iowa career resources. Find local resources for job seekers in the Cedar Rapids and Iowa City area. From resume tips and job tips to relocation resources, our team curates local career resources from our community partners.
Please note, some resources may require payment and you may be directed to another website to learn more.
If you would like your career resource to be listed please Contact Corridor Careers .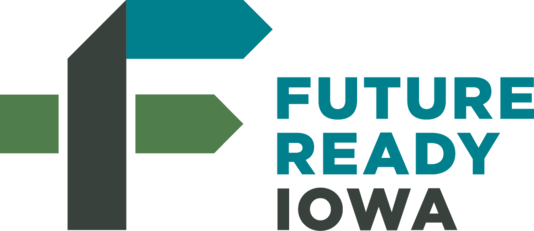 The State of Iowa's Future Ready Iowa site offers multiple resources, with a focus on upskilling, career exploration, and incentives for job seekers in high-need workforce areas.
Meeting people should be easy. And now it is! Save yourself the hassle by joining the Corridor Connection Network for FREE, where you can see all the business community's events in one place. Even add chosen events to your own calendar with one click.
Iowa Works has various satellite offices throughout Iowa to assist unemployed and job seeking individuals. On their website you can view helpful videos, how to file an unemployment claim, applicable laws and guidelines and IOWAWORKS Center locations.
Attracting Talent to Iowa
Corridor Careers was pleased to be asked to be a guest on Ethical Perspectives- a weekly look at the news sponsored by the Inter-Religious Council of Linn County. This week we discussed trends in the Cedar Rapids, Iowa City Job Market and how employers can attract talent. Host Quinn Pettifer welcomed guests Tim Carty, Director of Talent Attraction, ICR, Liz Kennedy, Corridor Careers and Jennifer Daly, President, ICR. Topics discussed: Challenges in our job market Challenges Job Seekers...
Continue Reading