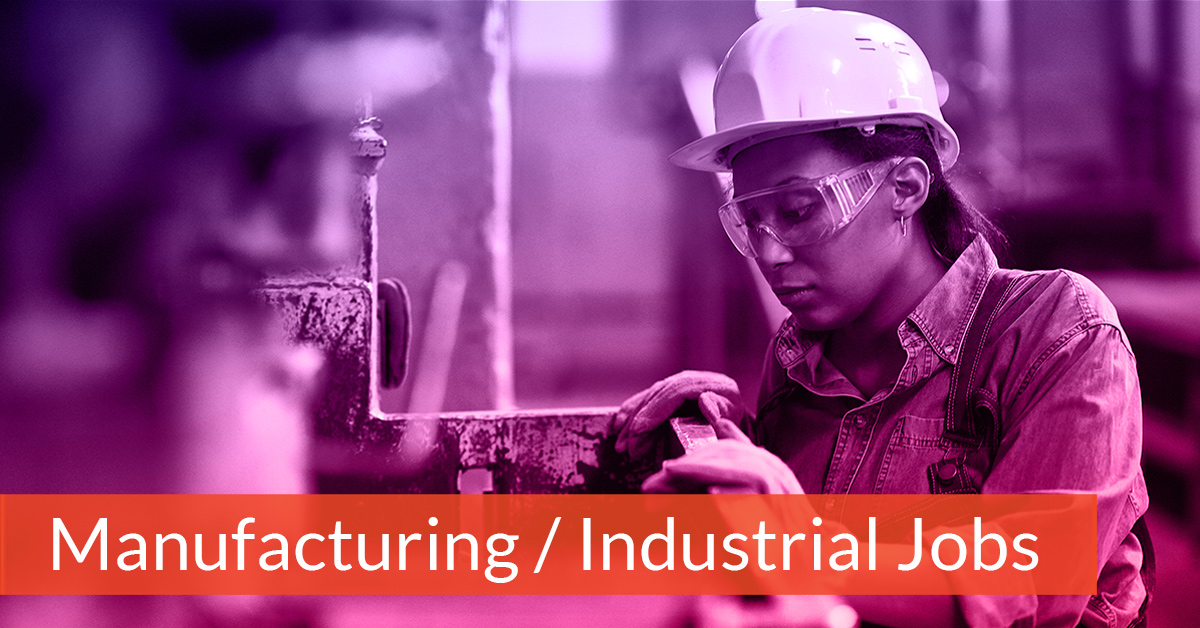 A lack of skilled workers, a record number retiring baby boomers, and the generally negative perception of manufacturing as a career by Iowa's young people – these are all factors making it difficult to fill Iowa's manufacturing positions. Iowa's low unemployment rate of 4.6 percent is the lowest since the recession began. While this bodes well for the economy in general, the state's inability to fill advanced manufacturing positions to fuel business growth could throw some cold water on the continued recovery.
Ten or 20 years ago, workers could generally land a job in a factory with a high school diploma or GED. The skills a worker needs in today's advanced manufacturing environment are considerably more complex. These trades include welding, CNC machinist, industrial maintenance, industrial automation, manufacturing technology and robotics, to name just a few. Workers can gain the skills needed to perform technology-based functions on the factory with a two-year diploma or certification.
Filling the Skills Gap
Where can Iowans obtain the skills to fill these positions? Last year, 15 local community colleges met in Iowa City to strategize on how to increase the available workforce for advanced manufacturing careers. The group, known as the Iowa Advanced Manufacturing (I-AM)  Consortium, came together to plan how to use a $13 million dollar grant from the U.S. Department of Labor. The grant was awarded to build training programs that offer degree and non-degree credentials recognized by advanced manufacturing industries throughout the state.
The I-AM Consortium recently released a report with their outcomes for the first year. So far, the organization has seen the following results:
– 27 of the 32 grant-impacted programs have been launched throughout the state
– 819 unique participants benefited from the grant program while more than 650 students are still working toward a credential
– Nearly $1,000,000 of program-related equipment has been purchased and embedded into grant-impacted programs
– 123 individuals completed a grant-impacted program, earning a degree/diploma (19%) or certificate (81%)
Similar to the new advanced manufacturing degree programs, another tool gaining traction in the job development field in Iowa is the use of the National Association of Manufacturers (NAM) Skills Certification System. This system of portable, industry-recognized credentials validates the skills that are required to be successful in today's advanced manufacturing environment. The NAM Skills Certification System has been used by Iowa community colleges since 2009 and many local manufacturing employers consider this certification when making hiring decisions.
Consider the ROI of Higher Education
Many advanced manufacturing positions now pay as well as positions that require a four-year degree, with an annual average wage of $52,983. Considering the skyrocketing costs of higher education, many people are breaking down the ROI of two-year vs four-year degrees. According to each school, tuition costs alone for an AA program for an Iowa resident at Kirkwood Community College is approximately $8,680 while the tuition bill for 4 years at the University of Iowa is $26,712. For displaced workers and young people leery of saddling themselves with tens of thousands of dollars in student loan debt with degrees that may or may not pay off, advanced manufacturing careers may be an option to consider.
Employers looking to fill their manufacturing position in the Cedar Rapids/Iowa City area can post their positions on the Job Rush page of CorridorCareers.com. For more information about the Advanced Manufacturing training opportunities, both employers and potential participants can contact Kirkwood Community College.