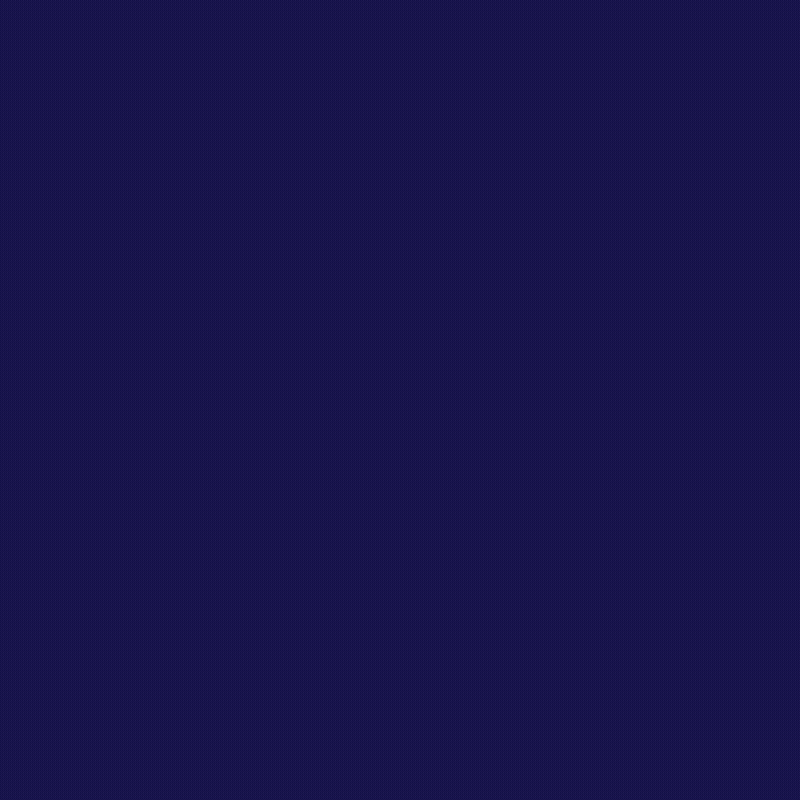 Career fairs are still a valuable source for job seekers and employers alike, and with Covid-19, we're seeing an uptick in virtual career fairs. But it's hard for job seekers to know how to stand out in a virtual environment.
And whether you're actively seeking employment or just starting to think about switching jobs, a virtual career fair is a great resource with many benefits.
Job Openings
The best benefit job seekers can enjoy at a virtual career fair is learning about advertised or hidden job opportunities in your area. Company representatives in attendance will be able to give insights on all their job openings as well as their company's hiring process during a pandemic.
Tip: Remember to have your resume at the ready and make sure you can talk articulately about your past experience and merits.
Networking
Even if your choice employer isn't attending the fair or has no openings, virtual career fairs are a great opportunity to practice your networking skills and make valuable professional connections – they simply happen through chat. These professional connections can lead to many things like a new mentor, peer and maybe even a future job opportunity.
Tip: Be ready to jump into the chat room. Understand your own strengths, skillsets and talents and practice your "elevator pitch." That being said, you should also be conversational and ask questions so the conversation is two-sided and not all about you.
Interview Practice
Making time for a virtual career fair can be like months of interviewing crammed into one timeslot. Virtual events can be great practice for you to hone down your interview skills in a casual setting. You'll have plenty of chances to practice your 'sales pitch', answer the types of questions employers ask, and get information about local businesses and industries.
Pro Tip: Note carefully to the questions employers are asking in their virtual booth. Take note of the repeat questions and try to make your answer better every time. These are questions they likely ask during interviews for job openings.
Education
Lastly, another benefit of attending a virtual career fair is simply learning about different industries and businesses currently hiring. The beauty of virtual career fairs is that they are a way to engage with recruiters outside of your region.
Pro Tip: Setup a place to work the virtual job fair with a pen (or two), a notepad and a copy of your resume and key skills to highlight. Save your elevator pitch in a notepad on your computer so you can easily copy/paste it into a chatbot. Browse the virtual booths of the businesses you're interested in to learn about any requirements, certifications, education and training opportunities.
Virtual Career fairs have a slew of benefits for jobseekers, no matter what stage in the hunt you're in. Check out our events page to register to attend our next virtual career fair.