Get Help On Your Journey to Career Success
Corridor Careers knows you want to level up your career. To help, we keep this section updated with Eastern Iowa career resources. Find local resources for job seekers in the Cedar Rapids and Iowa City area. From resume tips and job tips to relocation resources, our team curates local career resources from our community partners.
Please note, some resources may require payment and you may be directed to another website to learn more.
If you would like your career resource to be listed please Contact Corridor Careers .
Iowa Works has various satellite offices throughout Iowa to assist unemployed and job seeking individuals. On their website you can view helpful videos, how to file an unemployment claim, applicable laws and guidelines and IOWAWORKS Center locations.
Career Services at Kirkwood is a resource available to anyone, not just Kirkwood students. An online Career Coach virtual tool, a resume builder and an in person Career Directions workshop are our top picks. In-person appointments can be made as well.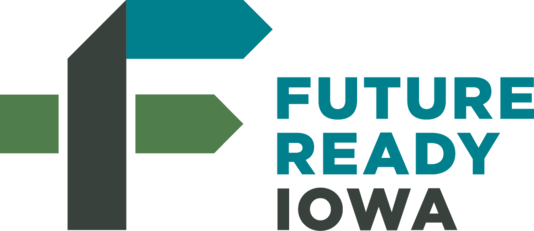 The State of Iowa's Future Ready Iowa site offers multiple resources, with a focus on upskilling, career exploration, and incentives for job seekers in high-need workforce areas.
Customer Service Jobs in the Corridor
Interested in Customer Service jobs in the Corridor? Let's face it.  To be in business, you have to sell something.  To sell something, you have to have someone to take care of your customers.  Your ability to serve your customers and keep them coming back is the most important part of your business model, yet it is often overlooked. We've all been there. You go to a restaurant and you have a bad experience with the waiter or waitress who was helping you.  If the food didn't blow your mind,...
Continue Reading