North Liberty Jobs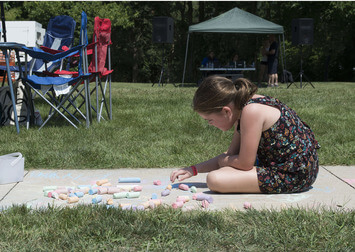 In the heart of the Iowa City-Cedar Rapids area, North Liberty is a thriving, young community (seriously: more than a quarter of the town is under 15 years old).
North Liberty is headquarters of local media, regional financial and national transportation companies, as well as solar energy and tech startups. Opportunities abound with exciting companies looking to grow.
The town is home to sweeping sunsets over backyards and open fields, ice cream on the way home from baseball after school, miles of trails and acres of parks.
Recently named one of the best small towns in the United States, North Liberty's nearly 20,000 residents enjoy an average home value of $180,300 and annual income of $72,451. It's great place family-friendly small town to call home with big-city amenities close by.
Jobs in North Liberty (4)