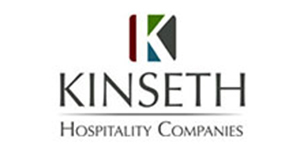 Kinseth Hospitality Corp Jobs
Kinseth Hospitality Companies is a leading full service, hotel development, management and ownership company with a proven track record of driving value for investors and operating award-winning hotels, restaurants and meeting facilities. Kinseth Hospitality is based in North Liberty, Iowa.
Kinseth provides hotel management services for over 75 different hotels. We offer complete full service management options for hotels with experience across all brands.