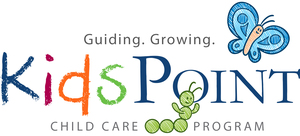 Waypoint Services - KidsPoint Jobs
Waypoint Services provides child care to approximately 600 children ages 0 to 12 years old. Waypoint also provides shelter and support to individuals in crisis because of homelessness, domestic violence or sexual assault. For over 125 years, Waypoint has been meeting the changing needs of families in Cedar Rapids, Iowa and surrounding rural areas.
Waypoint offers a competitive starting wage, for positions over 30 hours/week benefits including: health, dental, life and long-term disability insurance, 401K, paid vacation and holidays; discounted child care in our onsite childcare center.