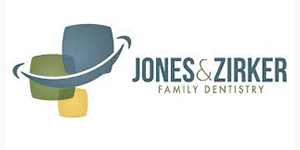 Jones & Zirker Family Dentistry Jobs
Expert Global Solutions (EGS) is a global customer service organization, serving the world's leading companies and
best-known brands. With more than 40,000 employees in locations around the world, our people deliver extraordinary
service - via phone, email and chat, every day. Embracing a diverse workforce with a shared commitment to deliver
outstanding customer service, EGS offers significant opportunity to build a rewarding career, in a dynamic and customeroriented
environment.