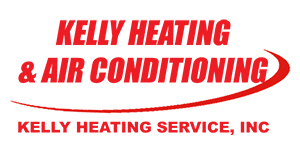 Kelly Heating & Air Conditioning Jobs
The motto at Kelly Heating has been "Quality that exceeds our customer's expectations" and that is certainly true with all of our 30 plus employees. We focus on building a team that is dedicated to installing the best heating and air conditioning units in customer's homes. 
Our technicians not only treat the symptoms of a customer's cooling and heating needs, but also find the problem that caused the condition in the first place. Our staff also continues to attend classes to be trained for all of the new equipment and develop skills in troubleshooting at least once a year.