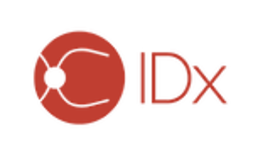 IDx LLC Jobs
Earlier this year, IDx became the first company in history to have a fully-automated AI diagnostic cleared by the FDA.  Built on a series of patented machine learning algorithms, the solutions we work on are designed to automatically diagnose early signs of debilitating disease.  In the process, we are helping to prevent unnecessary blindness, drive down healthcare costs, and transform the way the world thinks about disease detection.
IDx is a private company with substantial funding and a deep product pipeline.  As a rapidly growing company, every member of our team plays a fundamental role in ensuring our success.  We want to hire people who bring new skills and perspectives that will take us to the next level.
For more info, visit eyediagnosis.net/careers.