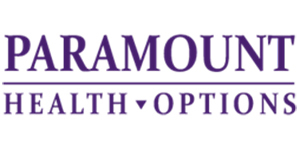 Paramount Health Options Jobs
Health Options (PHO), formerly Cedar Rapids Physician Hospital Organization
PHO is a provider-owned, member-driven partnership formed in 1994, serving over 1,300 physicians, allied health providers and hospitals in 68 counties within Iowa, Illinois and Nebraska.
PHO is currently contracted with 11 payers. As part of payer contracting, payers outsource credentialing services to PHO, which eases the administrative burden on providers. A state-of-the-art credentialing system is utilized to offer providers a complete package of services for any size organization.
Services offered include payer contracting, credentialing and enrollment, recredentialing, hospital privileging forms, Medicare and Medicaid enrollment, ongoing monitoring, primary source verification, claims resolution, group purchasing, education seminars and office resources.
In 2015, PHO formed Paramount Credentialing Verification Organization, Inc. (PCVO), a wholly-owned subsidiary, to meet specific customer credentialing needs throughout the country. PCVO received national certification by the National Committee for Quality Assurance (NCQA) for ten out of ten verification services.