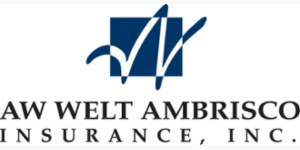 AW Welt Ambrisco Insurance Inc Jobs
We help businesses and individuals manage risk through precise strategies tailored to fit their unique needs. We realize that home, life, health, business and auto insurance needs are ever-changing. What works today may not work as well tomorrow. We are here to help each step of the way.
We are proud to have been listed as a Top Workplace in Iowa. People on our team enjoy a rigorous and rewarding work environment – but also know how to have a little fun too.
AW Welt Ambrisco Insurance is an independent insurance agency dedicated to helping businesses and families identify and manage their unique risks. We have been voted Top 100 Workplaces by the Des Moines Register and Coolest Place to Work by the Corridor Business Journal.