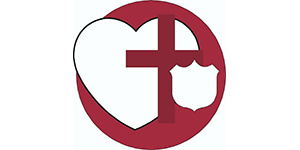 Vinton Lutheran Home Jobs
The Vinton Lutheran Home has been providing Quality Christian Care and Services for the senior citizens of Vinton and surrounding communities for over 65 years. Our campus offers essential services and quality programs designed to meet the special housing needs of our residents and to promote their physical, mental, social, and spiritual health. Our continuum of care includes Independent Town Homes; Assisted Living Apartments, Home Health, Skilled Care and Long Term Care featuring a specialized Memory Care Unit. We successfully meet the rigorous requirements to be Medicare/Medicaid certified for both our Home Health Agency and Nursing facility. 
Our dedicated volunteers, donors, congregations, staff members and families have enabled our programs of care to evolve, grow and meet the everchanging needs of our senior citizens. As we look to the future and our ongoing commitment of providing "Quality Christian Care" we invite you to explore what we have to offer and consider becoming a part of our remarkable TEAM.