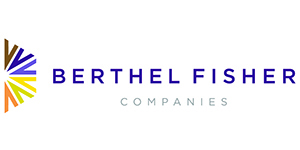 Berthel Fisher & Company Jobs
Over the last quarter century, Berthel Fisher & Company has become known for its stability and secure capital base. Unwavering dedication to our advisors is a cornerstone of our company, and that is something that will never change, even as we continue to grow.


Today, as a top financial services firm, Berthel Fisher supports a diverse array of investment specialties and skills. With our investment products and advisory services, you will have all the tools and programs available to meet the needs of your clients. We're constantly adapting to the ever-changing industry, but our philosophy of providing advisors with the support and resources necessary for their business to succeed will never change.