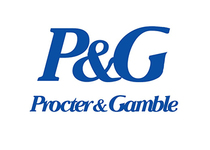 Procter & Gamble Jobs
It's simple. We want to lead the charge in doing the right thing. Our goal is to use every opportunity we have—no matter how small—to set change in motion. To be a force for good and a force for growth. For you, for the world, and for every generation to come.
We have operations in nearly 70 countries and one of the strongest portfolios of trusted, quality brands. While we serve the world's consumers, we're also committed to being one of the world's most socially responsible companies.
P&G brands, employees, operations, and partners work together to make that difference—by being more transparent, building collaborative partnerships, respecting human rights, sourcing responsibly…generally doing what's right.
It's what sets us apart.