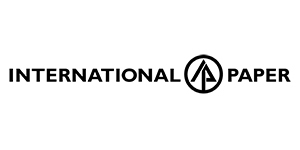 International Paper Company Jobs
International Paper's vision is to be one of the best and most respected companies in the world. A company of substance in everything we do, from the products we make to investing in communities and protecting our environment, International Paper supports communities where our employees live and work.

International Paper is an equal opportunity employer. All qualified applicants will receive consideration for employment without regard to race, color, gender, sexual orientation, gender identity or expression, national origin, religion, age, disability, marital status, veteran status, genetic information or any other status protected by law.