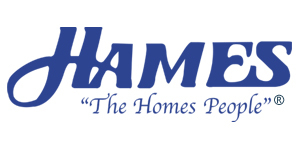 Hames Homes, LLC Jobs
Hames Mobile Homes, Inc. (now Hames Homes LLC) is a family-owned manufactured housing business headquartered in Cedar Rapids, Iowa. Hames has a dedicated staff of sales, service, office and management professionals.
Sales professionals - assist customers in selecting, financing and locating their new Hames home
Service technicians - set up new homes, provide warranty and retail service to home owners, refurbish pre-owned manufactured homes
Office administrators - manage customer and financial activities at Hames manufactured home communities and home office
Community managers - ensure that Hames communities are well-maintained, comfortable places to live
We offer competitive salary and benefits package.