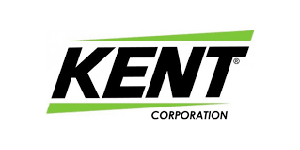 Kent Corporation Jobs
Kent Corporation is a diversified family owned corporation with operating subsidiaries involved in corn wet milling, the production of animal feeds and the manufacture of food products. Kent Corporation is owned by the Kent Family and led by Gage A. Kent as Chairman of the Board and CEO. 
Operating subsidiaries of Kent Corporation include Grain Processing Corporation, Kent Nutrition Group, Kent Pet Group, all headquartered in Muscatine, Iowa, and Kent Precision Foods Group, St. Louis, Missouri. The entire family of companies has approximately 1,800 employees and does business in the US, Canada, and throughout the world.