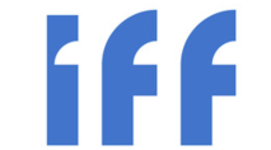 IFF | International Flavors & Fragrances, Inc Jobs
WE CHAMPION CHANGEMAKERS.
Shape the Future of IFF.
We are committed to doing better for our people, customers and communities.
Our employees push beyond traditional boundaries—applying science and innovation to create a better world and a more sustainable future while expanding our customers' opportunities.
Our vision is to be the partner for essential solutions—bringing unmatched innovation, agility and leading-edge insight together to meet customer needs, while playing a vital role in the global food, beverage, beauty, household and personal care and pharmaceutical supply chains.
Every day provides us an opportunity to bring our most creative visions to life. Join us!