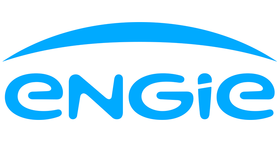 ENGIE North America Jobs
We're on a mission to shape a sustainable future built on clean, affordable, resilient energy and the infrastructure that supports it.
Our team of 6,500 employees are leaders in advancing the transition to a carbon-neutral North America. Along the way, we are creating jobs, economic opportunities and trusted community and customer partnerships.
Through the dedication of our employees, a partnered approach with our customers, and connection with our communities, we continually work to achieve our vision to empower vibrant, sustainable businesses and communities for generations to come.