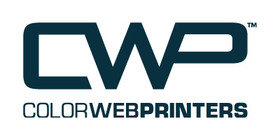 Color Web Printers Jobs
Color Web Printers provides communication solutions for our clients ranging from market saturation with the printing and distribution of newspapers, to household specific, data-driven variable printing solutions.
To some customers we are their printer, and to other customers we provide solutions in an overall marketing campaign/strategy by combining print with digital offerings with The Gazette services. Strong, long-standing relationships with our customers are the foundation of our business's success. 100% Employee-Owned, local company.