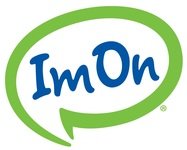 ImOn Communications Jobs
ImOn is proud to be the LOCAL provider to the Cedar Rapids, Marion and Hiawatha communities. We started in 2007 delivering high speed Internet, data, cable TV, and phone service to businesses and residents in Cedar Rapids and continue to expand both our service area and our product offerings.
Our employees are driven, empowered, and have a high level of accountability. They enjoy working for a company that is growing rapidly and they thrive on daily challenges. Our environment is fun and rewarding.
We laugh every day and acknowledge hard work. We expect our employees to go above and beyond everyday expectations. We welcome ideas from all individuals in our organization and believe anything is possible.
We believe the customer is the reason we are here.