Best Practices for Online Job Ads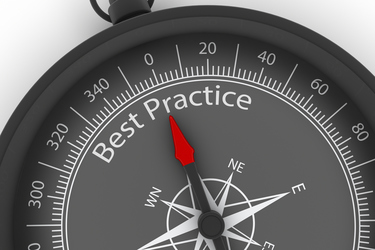 Do you find yourself asking the question, "How do I get the right people in the right seat to perform the right job?"
Don't worry, Corridor Careers has your back.
We hear from clients all the time that one of the biggest obstacles they face when hiring for a new position is figuring out how to best write a job advertisement. What should the job title be? What should the text include? How long should it be? What are the right words to attract the right job seekers to this job? Is there a certain font or style that performs better?
All important questions - and we get it. As a 100%employee-owned company in Cedar Rapids, we understand the nuances that come with trying to make the right hire.
That's why we're giving away this free guide called "Best Practices for Writing Better Performing Job Ads."
In addition to the free guide, you'll also receive our free Job Writing Template which allows you to rework a job description into a high-performing online job ad.
Simply fill out this form and you'll be given immediate access to your free guide to writing better performing job ads!