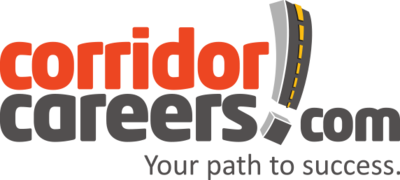 CorridorCareers Adds Self-Service Feature to Employer Job Postings
Employers Can Create & Pay Online to Immediately Post Jobs
Cedar Rapids, IA, May 31, 2017:
Based on employer requests, CorridorCareers.com now offers a self-serve feature similar to LinkedIn, Indeed and CareerBuilder. CorridorCareers.com, a regional job board for Eastern Iowa, understands that both employers and job seekers use multiple job listing platforms. To increase the ease-of-use of the premier job board in Eastern Iowa, CorridorCareers.com unveiled its new self-serve feature.
Select a Package, Select a Company Pages
Employers can select their preferred package, complete the job listing form and pay in a single session. CorridorCareers.com staff still offer full-service assistance to customers when needed.
"Our goal as a company is to serve the Corridor and Eastern Iowa job seekers and employers with an enterprise level job site," said Chris Edwards, President. "We know we aren't going to be the only job board area employers and job seekers use, and we want to make it as easy as possible."
Recent customer surveys guided this feature. Most area job seekers use multiple job boards to find jobs of interest and user satisfaction was highest with CorridorCareers.com [1]. Area employers who participated in the survey recommended a self-serve feature to make it easier to post jobs to CorridorCareers.com.
"We hope this feature will amplify the great user experience for both employer and job seeker," said developer Kayleigh Pingel. "Our team is constantly innovating to stay competitive in an ever-changing Job Board market."
###
For questions, email: contact@corridorcareers.com

[1] 2017 Customer Survey- CorridorCareers.com